Sunflower Sisters is a story of slavery, the Underground Railroad, and the Civil War through the eyes of three strong but very different women.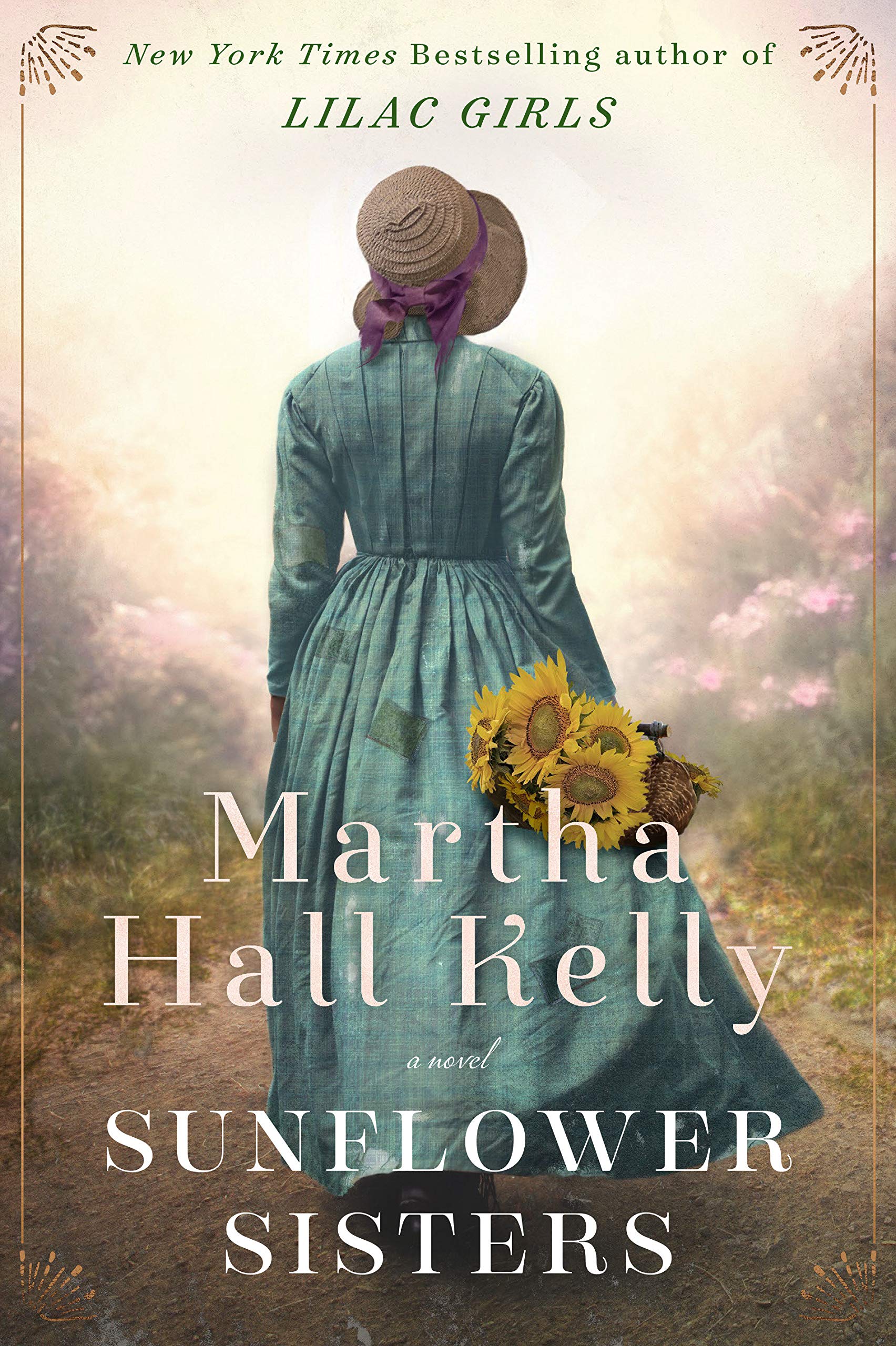 Sunflower Sisters by Martha Hall Kelly
The sharp divisions between the North and the South have finally resulted in war in the United States. Sunflower Sisters follows three women from very different backgrounds, showcasing both slavery and the Civil War through each woman's eyes.
Ann May, owner of the Peeler Plantation in Maryland, and her slave Jemma are two of the characters. Jemma was born into slavery and has lived most of her life on the tobacco plantation. By contrast, Ann May grew up in Louisiana but came to Maryland after she married, to run the plantation left to her by an aunt. Even within her household, loyalties are divided between North and South.
Finally, there is Georgeanna Woolsey (Georgey) from New York City. Georgey comes from a family of strong women who fight for their beliefs. Not one to sit at home and wait for marriage, Georgey makes a name for herself as a Union nurse.