The Violin Conspiracy has a little something for everyone – mystery, family drama, passion, music. Who stole a priceless violin? And can the violinist still perform at the same level without it?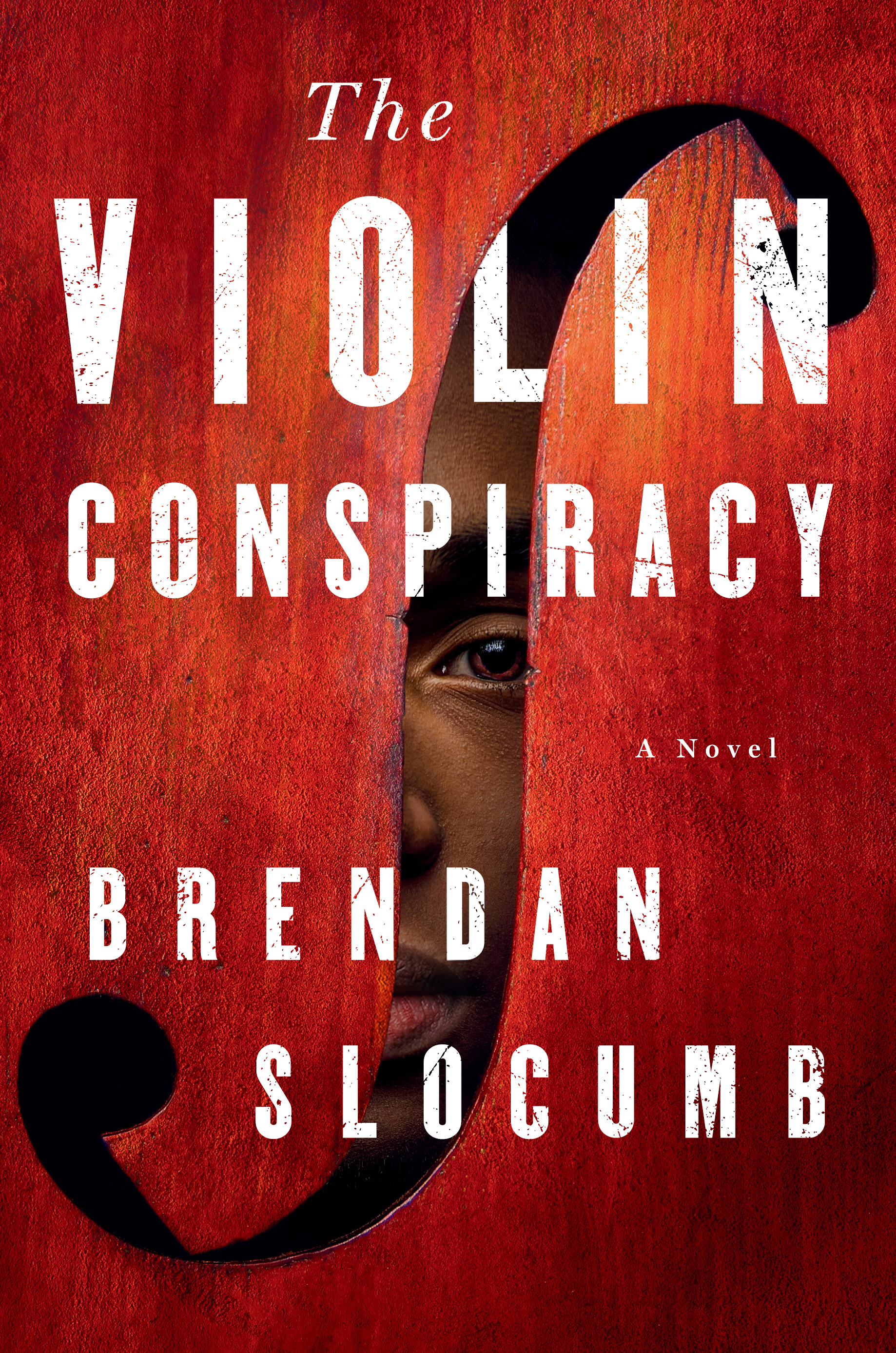 The Violin Conspiracy by Brendan Slocumb
Not long before competing in the prestigious Tchaikovsky Competition in Russia, Ray McMillian's rare and expensive Stradivarius violin is stolen. The thief left a random note but there's no way Ray can find the money and get his violin back before the competition. The only answer is to find the violin himself.
But who might have it? His family who is attempting to sue him for the instrument, given to him by his grandmother? The descendants of the man who enslaved Ray's great great grandfather, who are also suing Ray for the return of the violin? A competitor?