Bridge of Scarlet Leaves is a story of love, family, racism, and patriotism here in the United States during World War II.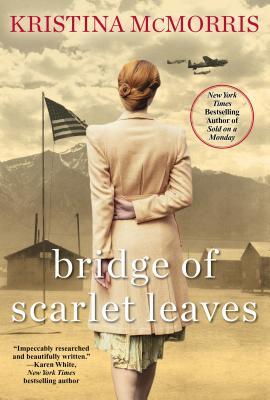 Bridge of Scarlet Leaves by Kristina McMorris
When Maddie Kern, an aspiring violinist, falls in love with her brother's best friend, Lane Morimoto, she assumes that her biggest challenge would be her overprotective brother and Lane's very traditional Japanese family. But Maddie is so wrong .