Sunflowers Beneath the Snow tells the story of three Ukrainian women and their very different life experiences, through Soviet occupation to an independent Ukraine.
Disclaimer: I received a copy of this book from the author for my enjoyment. All opinions are mine alone.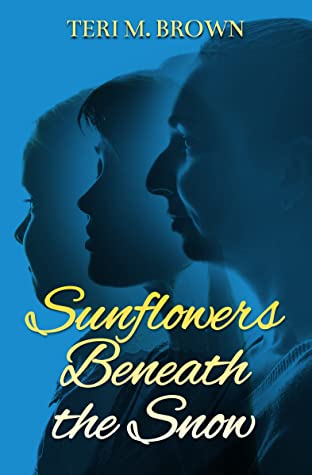 Sunflowers Beneath the Snow by Teri M. Brown
It is 1973 and the Soviet Union occupies Ukraine. The new Communist regime is increasingly oppressive, spurring one man – Lyaksandro – to do his part to counter the Soviets. He's not overtly confrontational but secretly passes on little bite of information. However, Lyaksandro is almost caught and is forced to flee Ukraine. His wife, Ivanna, is told that he died along with his lover.
Sunflowers Beneath the Snow is the story of Ivanna, her daughter Yevtsye (Yevt), and her granddaughter Ionna, from Soviet occupation through the early years of Ukraine's freedom. Continue reading "{Book Review} Sunflowers Beneath the Snow"