Happy 2018!
I hope you all had a wonderful New Year. 2017 felt like it flew by in the blink of an eye. There were a lot of ups and downs, with lots of downs towards the end of the year, so I'm kinda happy 2017 is over. The new year is starting off with some great excitement and a welcomed break from life (Disney this month!!!).
Before jumping into a recap of your top 10 recipes on Books n' Cooks in 2017, I just wanted to thank each and every one of you for reading, commenting and sharing this year. Even after year of blogging, I still get giddy when you leave a comment, share your experiences making one of the dishes or pass on a recipe to a friend. So THANK YOU, from the bottom of my heart.
Without further ado, the most popular recipes published in 2017 are…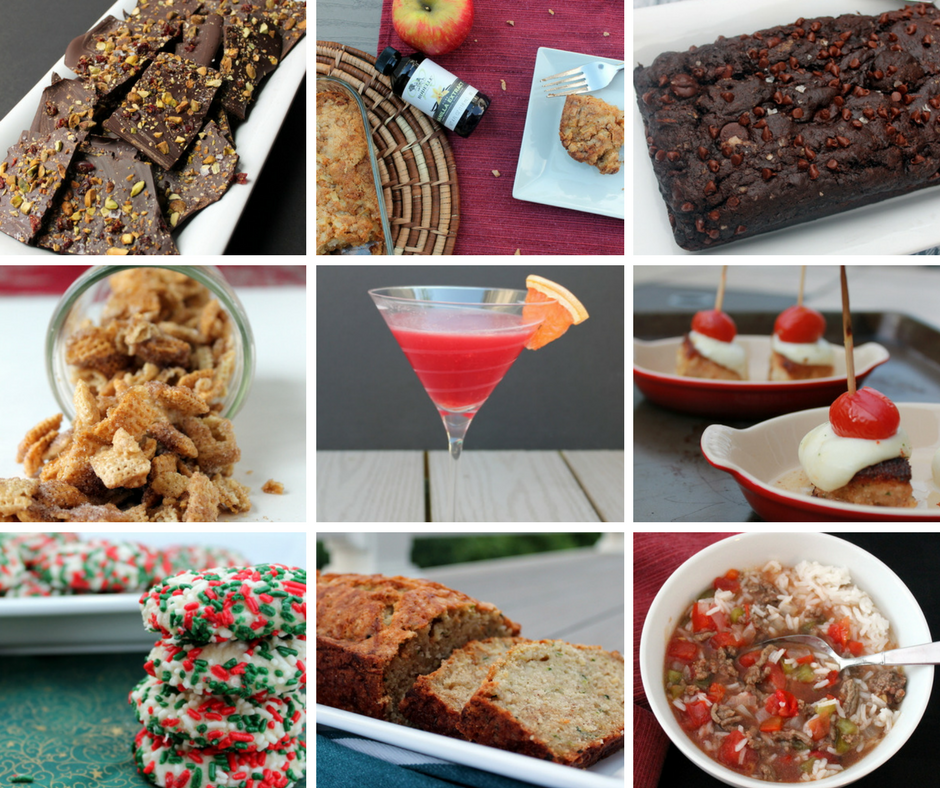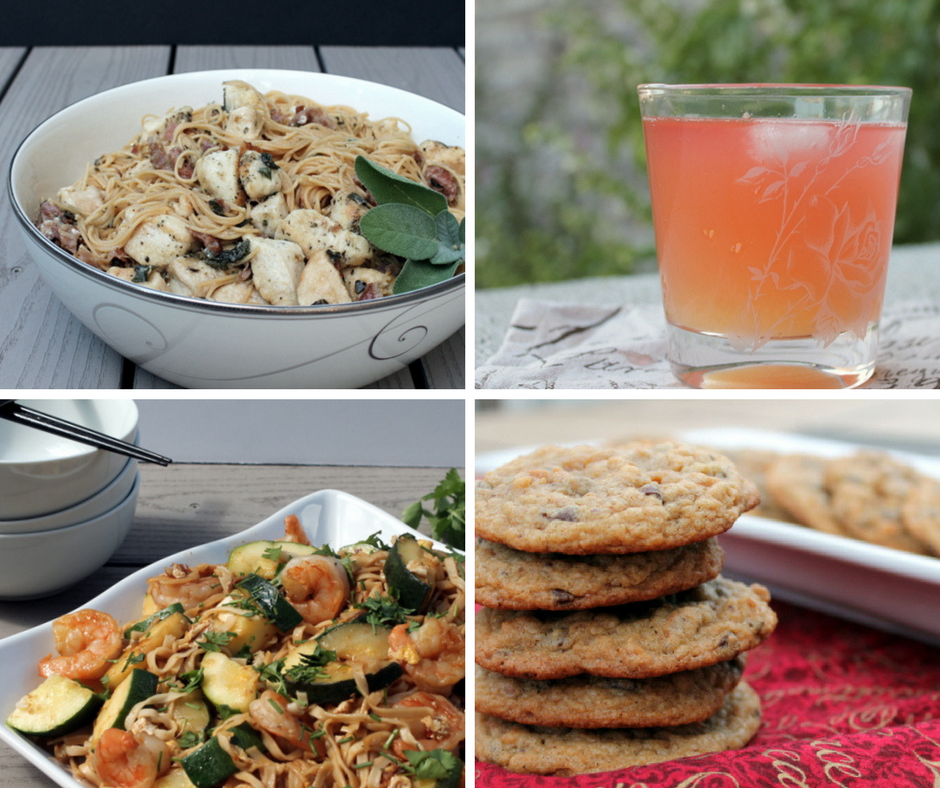 Also among the top recipe this year was Chicken Scaloppini Saltimobocca, published years ago but rephotographed this year. The updated photos really made a difference! This recipe is an old family favorite, so I was thrilled to see it get some love.
And, like last year, my top recipe of the year – although not published this year – was The Frenchy.
You guys picked some awesome recipes this year, but I do want to call out a few of my favorites, that didn't make your list.
In addition to the two slow cooker dishes you liked (btw, my slow cooker has been a savior this year), one of my favorite new entrees this year was Spicy Shrimp & Zucchini Lo Mein – a filling, healthy 30-minute meal that's bursting with flavor. Great for busy weeknights.
In addition to the Christmas Sprinkle Cookies you loved above (which we make all year round with whatever sprinkles we have on hand), Graham Cracker Chocolate Chip Cookies and Peanut Butter-Stuffed Chocolate Cookies (your runner up at #11!) were a couple more of the stand-out desserts made this year. No fancy pies or cupcakes this year. Cookies ruled the dessert table in our house.
I've got a couple of new recipes already lined up for you in 2018 but I'd like to hear from you. What do you want to see on Books n' Cooks in 2018?