I surprised myself with more time to read this year, than I did last year. Young adult/fantasy books and short stories – all series – were the most popular genre this year, but my favorite books read in 2017 are a good mix of young adult/fantasy, historical fiction, and fiction novels. This list is in the order in which I read the books, with each linked to my book review.
I'm currently putting together the first stack of books to read in 2018. If there's a book that you loved from this past year, that you'd recommend, please leave a comment with your recommendation. I'd love to check our your most recent favorites, as well as any books you're looking forward to being released in 2018.
And if you don't want to wait for me to publish my book reviews or annual list of favorites, you can follow me on Goodreads to find out what I'm reading.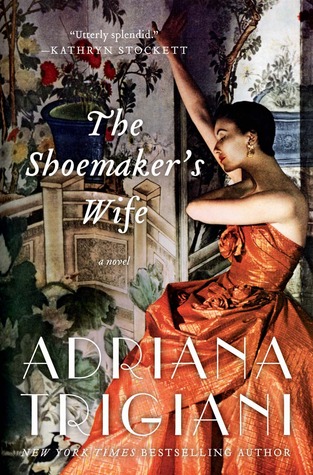 The Shoemakers Wife (By Adriana Trigiani) – I couldn't put this historical fiction novel down. Set in the first half of the 1900s, the story takes place in the Italian Alps, New York City, and the Midwest. It follows the story of two Italian immigrants as they adjust to life in the United States, provide for family back home, and create a new life for themselves in the U.S. It's a beautiful story, with beautiful writing. I may or may not have gushed a little bit in the review.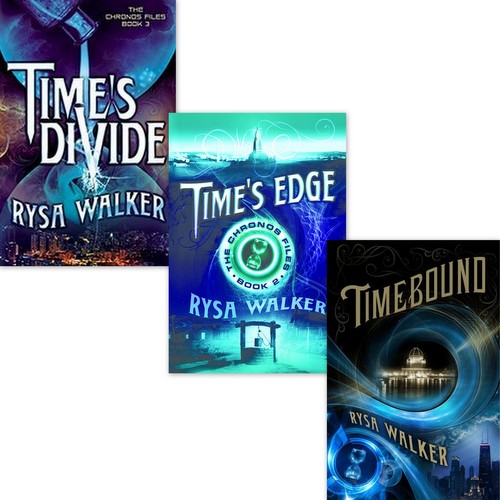 The Chronos Files (By Rysa Walker) – A young adult series of 3 novels, 3 novellas, and a handful of short stories, The Chronos Files is about a teenage girl traveling through time to save the past as she knows it, as well as the future. Walker did a great job of using the novellas and short stories to provide additional perspective and additional detail to events that were only referenced in the novels, although the novels are certainly enjoyable on their own.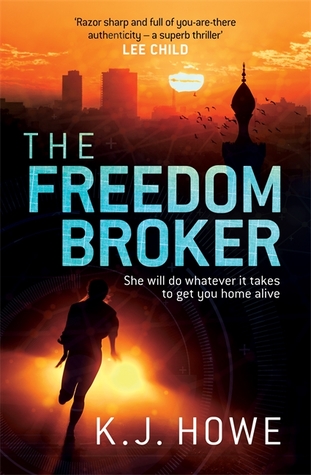 The Freedom Broker (by K.J. Howe) – The debute novel for Howe, this mystery/suspense novel starred a kidnap-and-ransom expert searching for her kidnapped father. The book was fast-paced and had some unpredictable twists. It was one of the few mystery/suspense novels that I read this year, but it set the bar pretty high for what I picked up in that genre.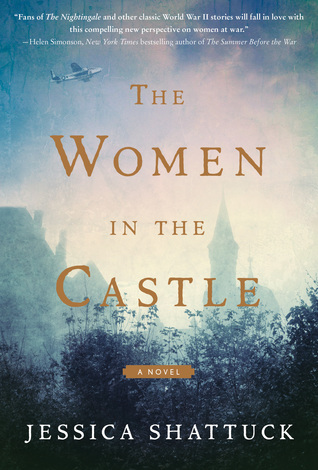 The Women in the Castle (by Jessica Shattuck) – A historical fiction novel set predominately during WWII and during the recovery period, this novel tells the story of 3 German resister wives and their families. Each woman has a very different history which shapes how she survives the war and rebuild her life after the war.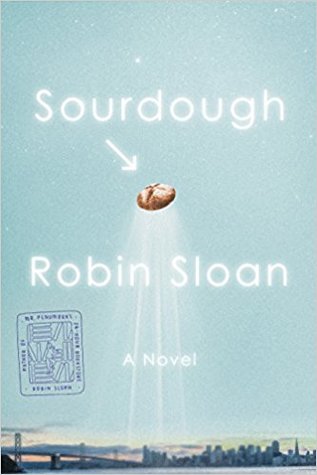 Sourdough (by Robin Sloan) – A cute little fictional novel about a software engineer-turned-baker, thanks to a feisty sourdough starter that she is tasked with caring for. The quirky book was a quick read that will be relate-able to anyone who finds solace in the kitchen.
Six of Crows Duology (by Leigh Bardugo) – This two-book set includes Six of Crows and Crooked Kingdom, two fast-paced, action-packed young adult / fantasy books that follow a group of criminals who are tasked with kidnapping a scientist whose discovery threatens they way the world works.
Save