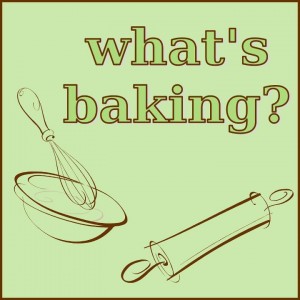 As I mentioned a few weeks ago, I feel like I just joined the What's Baking? group, so I was completely surprised when it was suddenly my turn to choose a theme. In an effort to continue the healthier lifestyle my husband and I have tried to adopt this year, I knew I wanted to do something more savory. Quiche was immediately on my short list since its great for a light appetizer or for a more substantial brunch.
I was really impressed with all of the great recipes that the What's Baking? crew put together for the theme this month. I'm loving the seasonal and veggie packed quiche recipes some of the bloggers came up with, and was floored to see some of the more creative recipes (venison sausage! kelibasa! pizza quiche!). Check out the recipes below.
What's Baking? Quiche Round-Up
I made mini zucchini quiche – light and crustless. This recipe hides the vegetable (great for picky eaters) and lets the fresh herb shine. We had them for brunch but the individual servings make the recipe great for appetizers for a crowd as well.
Eva from Eva Bakes made Crustless Spinach and Mushroom Quiche. I know some people aren't mushroom fans, but I sure am. Between loving mushrooms and having a brother who is a vegetarian, I know that I'll be making this one in the near future!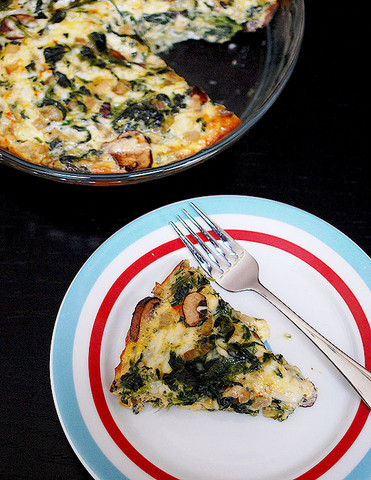 Jaida at Sweet Beginnings made a quiche that made me want to call my father-in-law and ask for some venison sausage. She made Crustless Zesty Italian Venison Sausage, Spinach, and Red Pepper Quiche. Yum!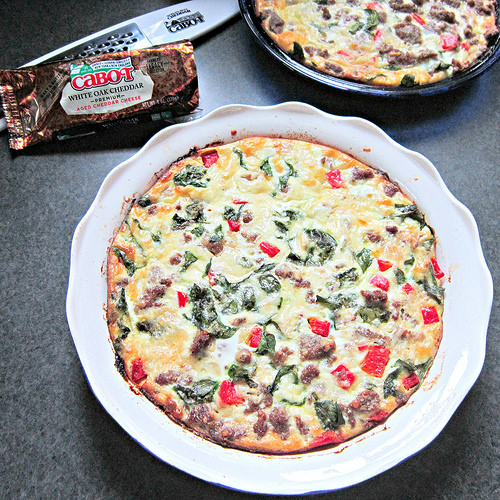 Coleen from The Redhead Baker was one of the few to make a quiche with a traditional crust this month – a Spring Veggie Quiche packed with veggies. I was drooling a little over Coleen's quiche. Between her quiche and Eva's, I resolved not to wait for my brother to visit, but instead to work on converting my meat-loving hubby to a Meatless Monday participant so that I can try some of these recipes in the near future.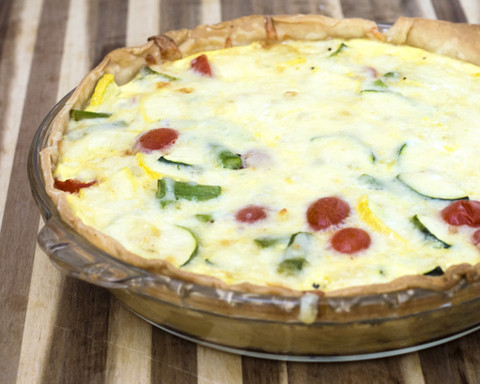 Heather from Hezzi-D's Books and Cooks made a Crustless Kielbasa, Pepper, and Asparagus Quiche. With the keilbasa and pepper jack cheese, I bet my hubby won't even notice the veggies.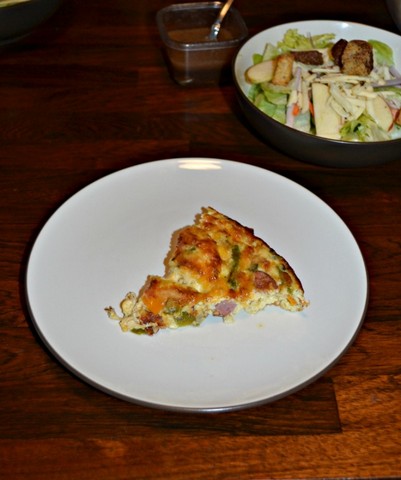 Nichole from A Cookaholic Wife made a Crustless Caprese Quiche. Caprese salads are one of my favorites, particularly during summer months with all of those fresh tomatoes. Yum!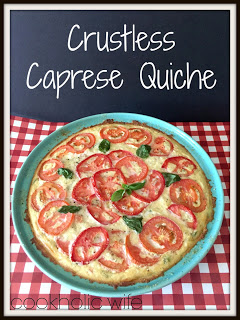 Cookies on Friday made a Pepperoni Pizza Quiche. Think it will fool my toddler into thinking it's pepperoni pizza?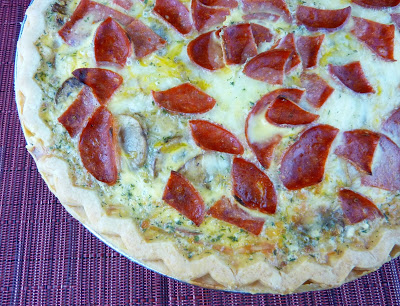 Finally, Kate at Kate's Recipe Box made a Ham and Cheese Quiche, which she served for Easter brunch. I love the idea of having a "traditional" Easter ham for brunch instead of dinner. Off to bookmark this recipe for next year..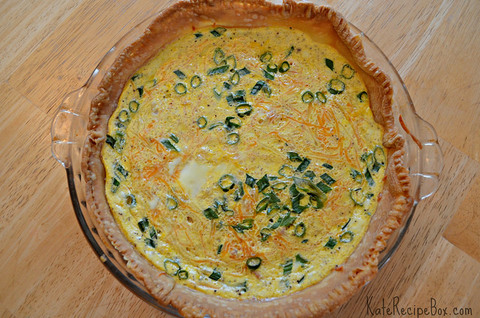 I hope you all enjoyed this round up. Come back in a couple of months to see what What's Baking? will be cooking up next!