The Jack Rose Cocktail is a sweet apple-flavored cocktail, wonderful for sipping on a warm fall evening.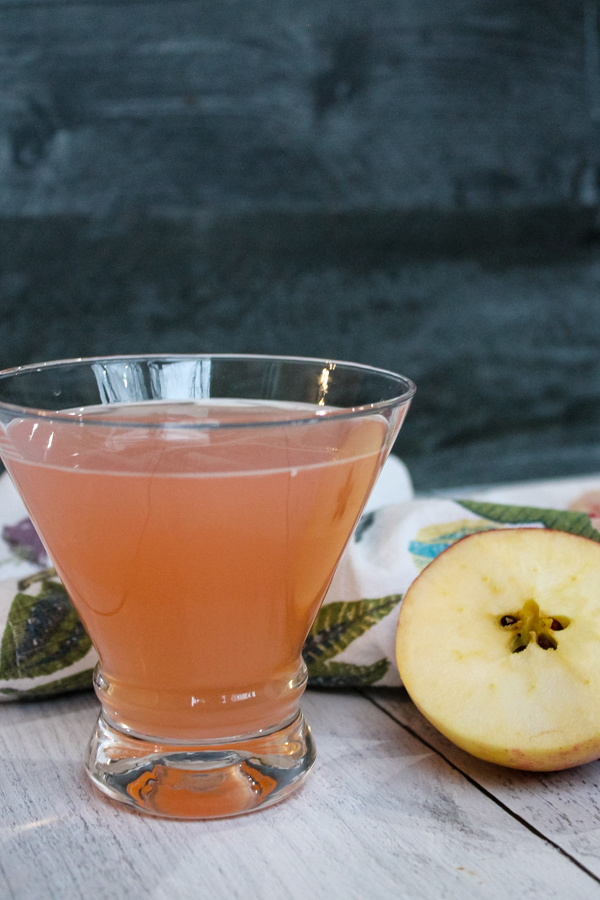 A retro vodka-based cocktail, the French Martini is sweet, fruity, and tastes a bit like cotton candy due to the combination of black raspberry liqueur and pineapple juice.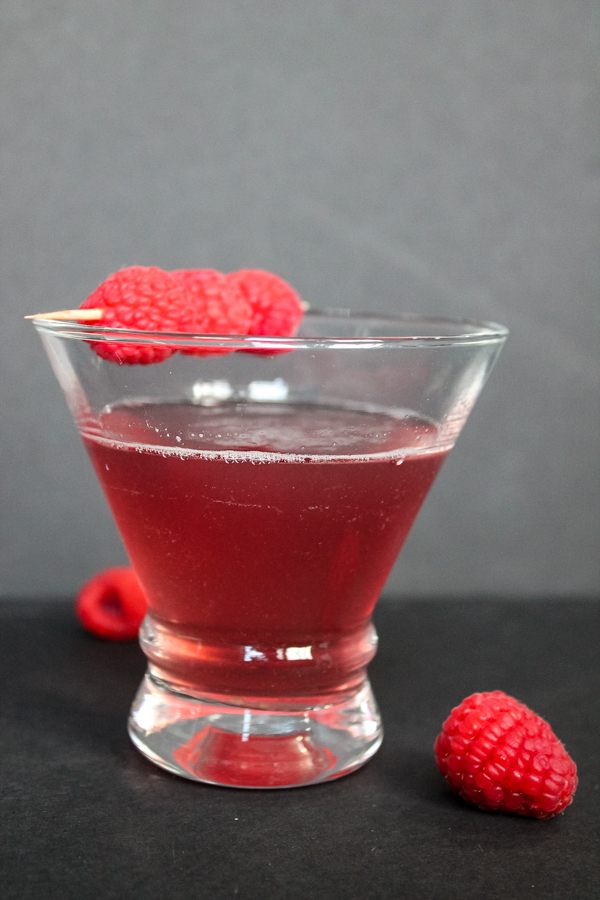 The Poinsettia Champagne Cocktail is a light, bright cocktail with a hint of cranberry and orange. Just 3 ingredients, this cocktail is a wonderful and easy way to celebrate the upcoming holidays.