Happy 2021! Never have I been so happy to welcome in a new year, filled with optimism about what the future holds.
This week, I'm celebrating the end of 2020. While I can't yet say goodbye to the pandemic, nor put my kids on a school bus and send them off to a more patient teacher than myself…. I can look back on the good from 2020. More family time. A Disney World trip that we snuck in just before the pandemic hit, that the kids talked about all year. More time outside and exploring local treasures. Getting a puppy who is adorable when she's not driving me crazy. And more time doing things I enjoy, like reading, cooking, and crafting.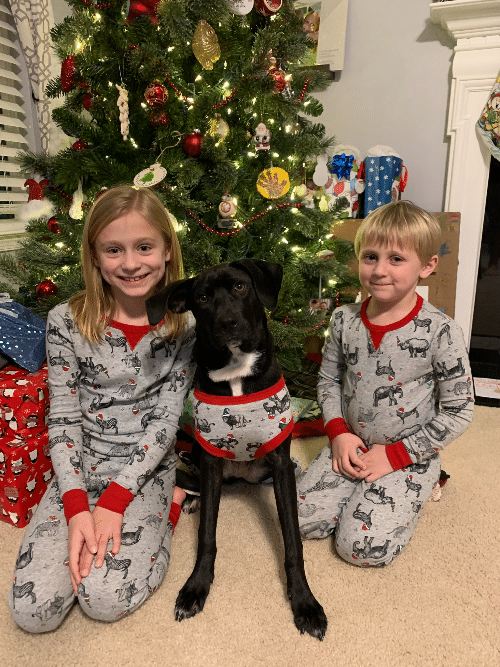 I'll sum up my favorite books read during 2020 later in the week – today is about the food. It's funny to look over the years and see how both my blogging has changed but also how reader favorites have changed. Pre-kids, I did so much more baking. I made and shared recipes that frequently took more time, more steps. Perhaps not so diet friendly, but it was ok because I had lots more time to work out (not to mention the metabolism of a 20 year old!). Post-kids, I began to gravitate to easier, simpler recipes. Family friendly recipes. And 2020 was no exception. I gave you more savory and sweet family friendly recipes, often using items readily found in your pantry.
This year, as more people were home more often and cooking more, my Top 10 looks a little different. There was a more even balance of sweet and savory recipes, when past years seemed to favor the sweets. These recipes are all no-fuss, simply good, satisfying food.
And here they are… two lists. The first are reader's favorites – based on pages views from Google Analytics – of the recipes published during 2020. The second list is readers favorites for the year, regardless of the publishing date. I was excited to see one recipe make both lists!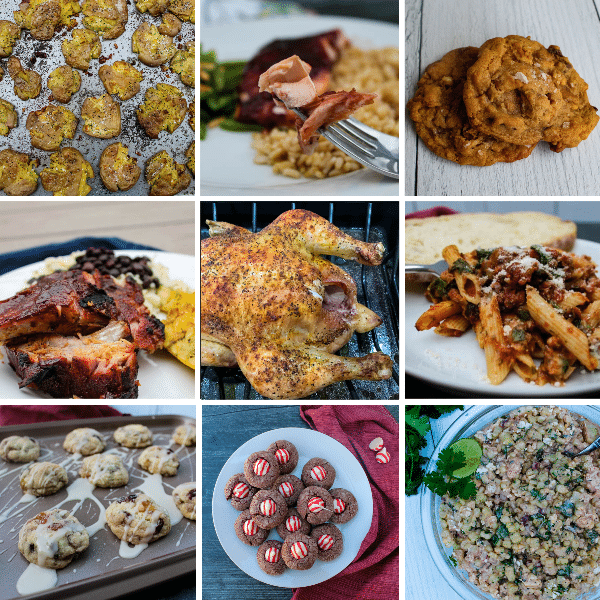 2020 Reader Favorite Recipes: Published in 2020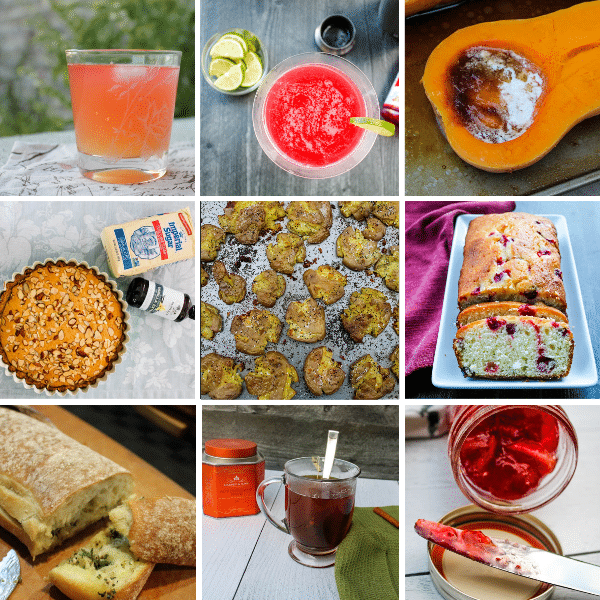 2020 Reader Favorite Recipes: New & Old
This was a fun list to look at. There were definitely some surprises here for me, as older recipes took off in unexpected ways.
What was your favorite Books n' Cooks recipe made this year? Leave a comment and let me know! And don't forget to tag @booksncooks and #booksncooks on Instagram!