Product Review:
Peanut Soy Finishing Sauce & Black Sesame Ginger Puree
From Williams Sonoma
My mom gave me this combo from Williams Sonoma a little while ago. The black sesame ginger puree is supposed to be used like a rub, to season the meat or seafood, and the peanut soy sauce is meant to be drizzled on top of the finished dish.
I've made this twice so far, both with shrimp topped over rice, and some crushed peanuts on top. I enjoy the puree – its sweet with a little kick from the red pepper mixed in. I even liked the ginger, which I'm not normally a fan of.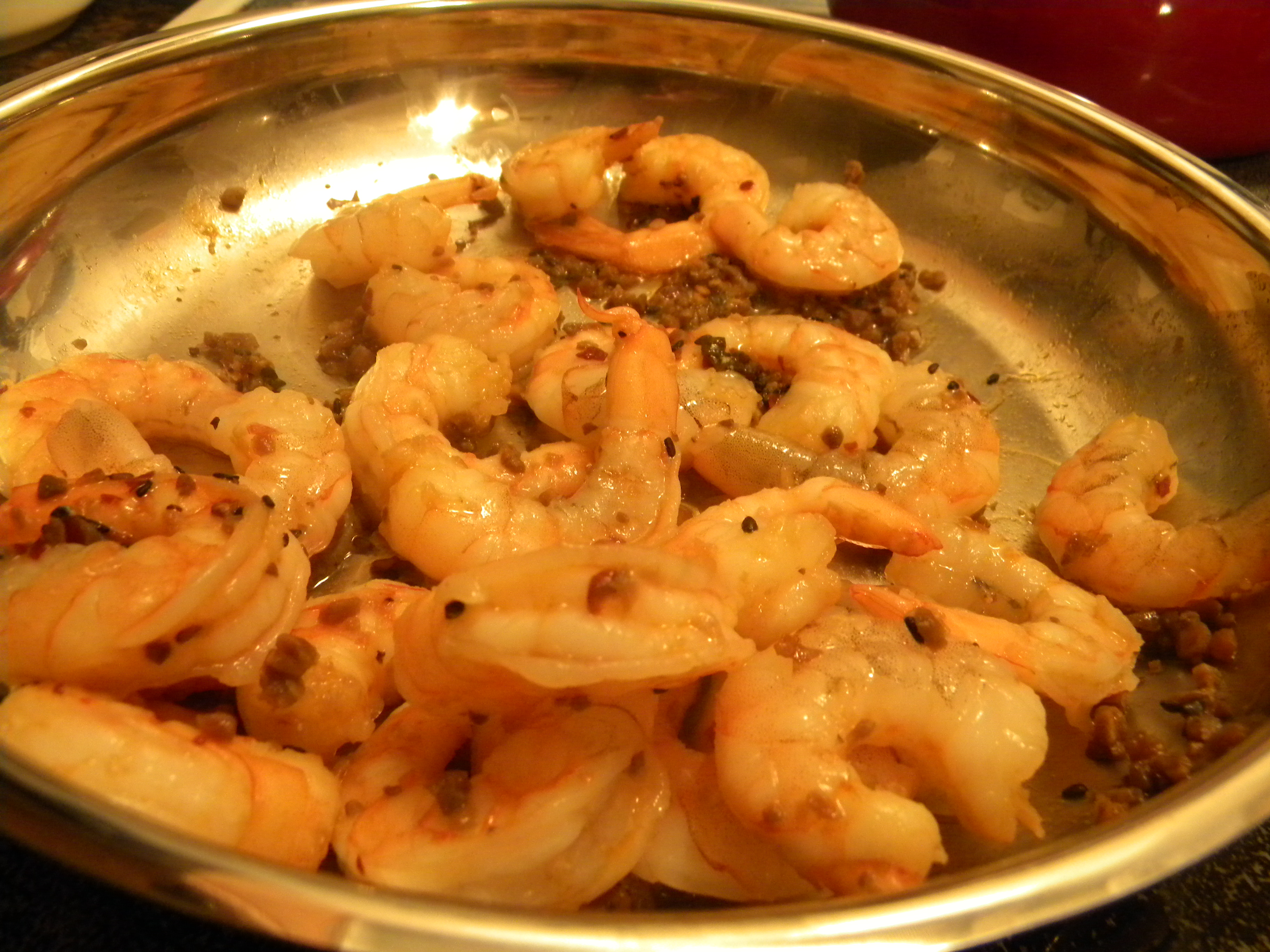 I wasn't such a huge fan of the finishing sauce. It was a little salty to me thanks to the soy sauce. I also didn't taste the peanut in the finishing sauce much, hence why I added the crushed peanut on top (which really did make the dish pretty good).