Full of twists and turns, The Wife Between Us is a psychological suspense novel that will get you hooked. Just be warned – assume nothing!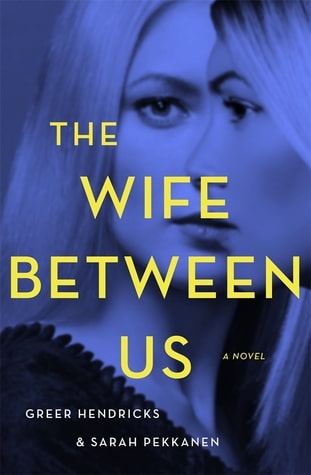 Nelli. Vanessa. Emma.
A jealous ex-wife. A stalker. The perfect husband.
But there is more than what meets the eye.
There are so many twists and turns in this novel that it's impossible to give a good summary without spoilers. The book jacket, which is also published as the Goodreads summary, doesn't give you any more than I have above. The greatest take away is this: don't make assumptions. You might think you know what story is unfolding, but it's unlikely you'll be correct.