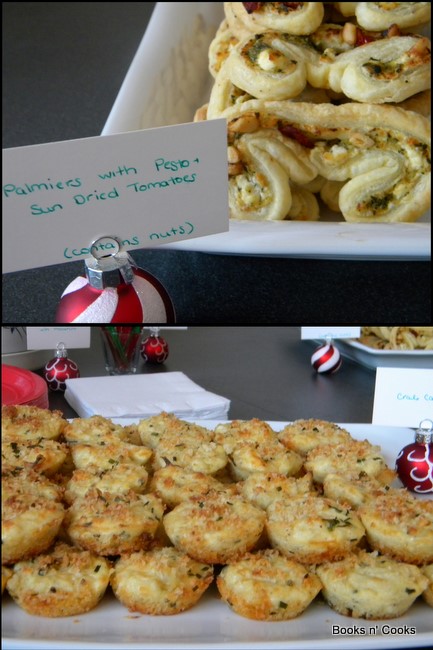 This weekend was our annual holiday party. As usual, it was a fabulous time! We loved seeing everyone and are so grateful to our friends who took the time out of their very busy holiday season to spend a few hours with us.
This year's menu was pretty much all new recipes for me. I know you're not supposed to try new recipes out for company, but I always have cheese and crackers stashed away and grocery store down the road in case a recipe flops. I lucked out this year – everything got rave reviews. In fact, I think it turned out even better than usual. For the first time ever, almost everything was eaten!
A couple recipes are already posted (and linked to) and I linked those recipes that I won't be posting, probably because I forgot to take photos. Any recipe without a link is something that I plan on posting in the next week or two. (Please let me know if you'd like any recipes sooner than others!)
Happy holidays!
2011 Holiday Party Menu

Savory
Slices of French Baguette
Pear-Brie Tartlets
Nibbles around the House
Drinks
Assorted White & Red Wine
Assorted Soft Drinks & Lemonade
Assorted Liquors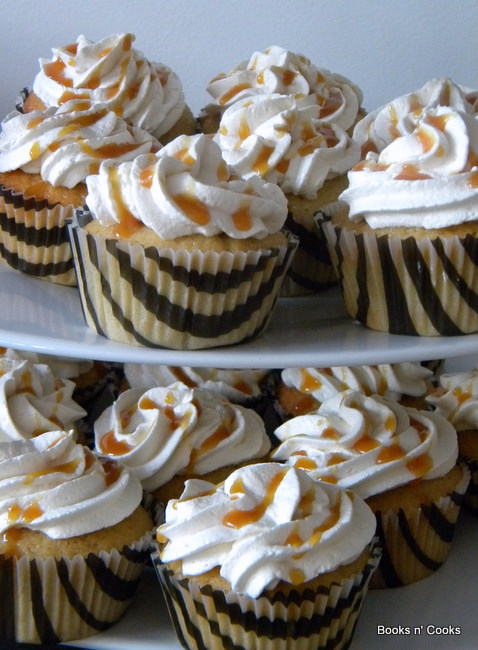 Serving Notes: I made double batches of the rocky road bark, the cookies & cream bark, the meatballs, and the crab cakes. This menu was designed serve approximately 50 people. We probably had closer to 60 people, many of whom look forward to this event and might save a lot of room in their tummies for whatever "The Bakery" might serve. I had had 5 cupcakes and a couple pieces of chocolate leftover – everything else was gone.
If you're looking for more menu ideas, check out the 2009 Holiday Party or 2010 Holiday Party menus.