The Godiva Cream is a rich, indulgent 3-ingredient cocktail that is like dessert in a glass.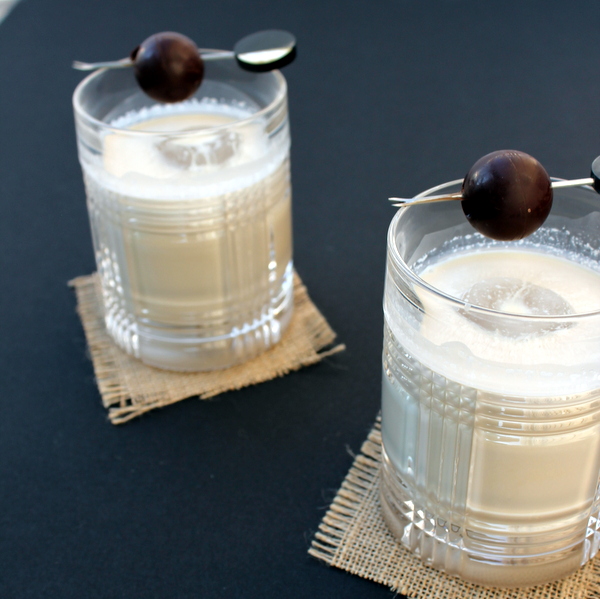 Today, I'm guest posting over at Bear & Bug Eats while Katie is on maternity leave (Congrats Katie!). Head on over – pursue her blog, which features easy recipes with a focus on cocktails. And while you're there, you can check out my recipe for a Godiva Cream, a 3-ingredient creamy, indulgent cocktail. Dessert in a glass using the same Dark Chocolate Godiva liquor as in my Dark Chocolate Caramel Martini. See, two amazing recipes, totally worth buying that bottle of chocolate liquor. 🙂
Happy Hump Day!
Please drink responsibly.