When I was pregnant with Sophie, I ate like a 7-year old. I ate a lot of peanut butter sandwiches (no crust) and bagel pizza bites. I didn't want water, as important as it was, so I'd have popsicles. By the dozen. My hubby used to yell at me for when a box of popsicles was dinner.
At the time, I was so exhausted that I ate store-bought "ice pops," as I grew up calling them. But now that I've found a new routine with a toddler running around, I'm enjoying experimenting with making my own. This week, I give you several of the popsicle recipes that are on my "to make" list.
If you try any of them, please come back and let me know how you liked it!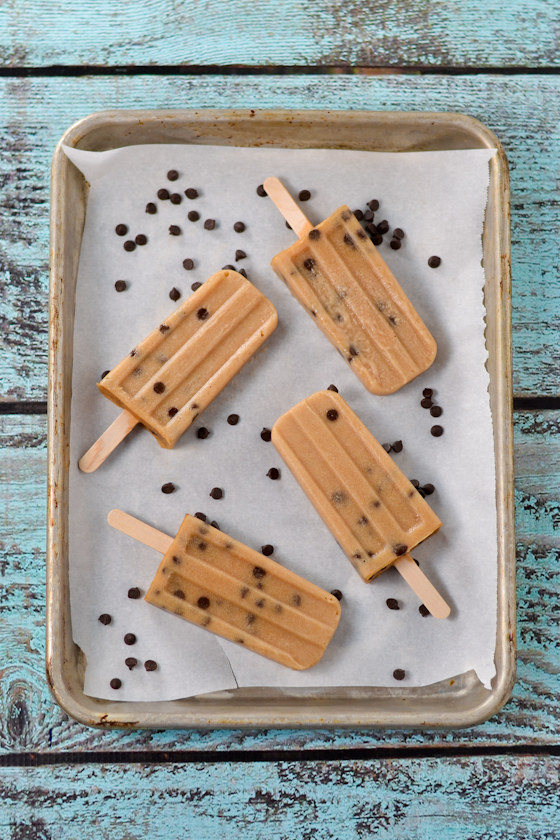 {Frozen Fridays}
Popsicles
And if this isn't enough, check out Endless Poptails Endless Poptails (cocktail popsicles) on Endless Simmer