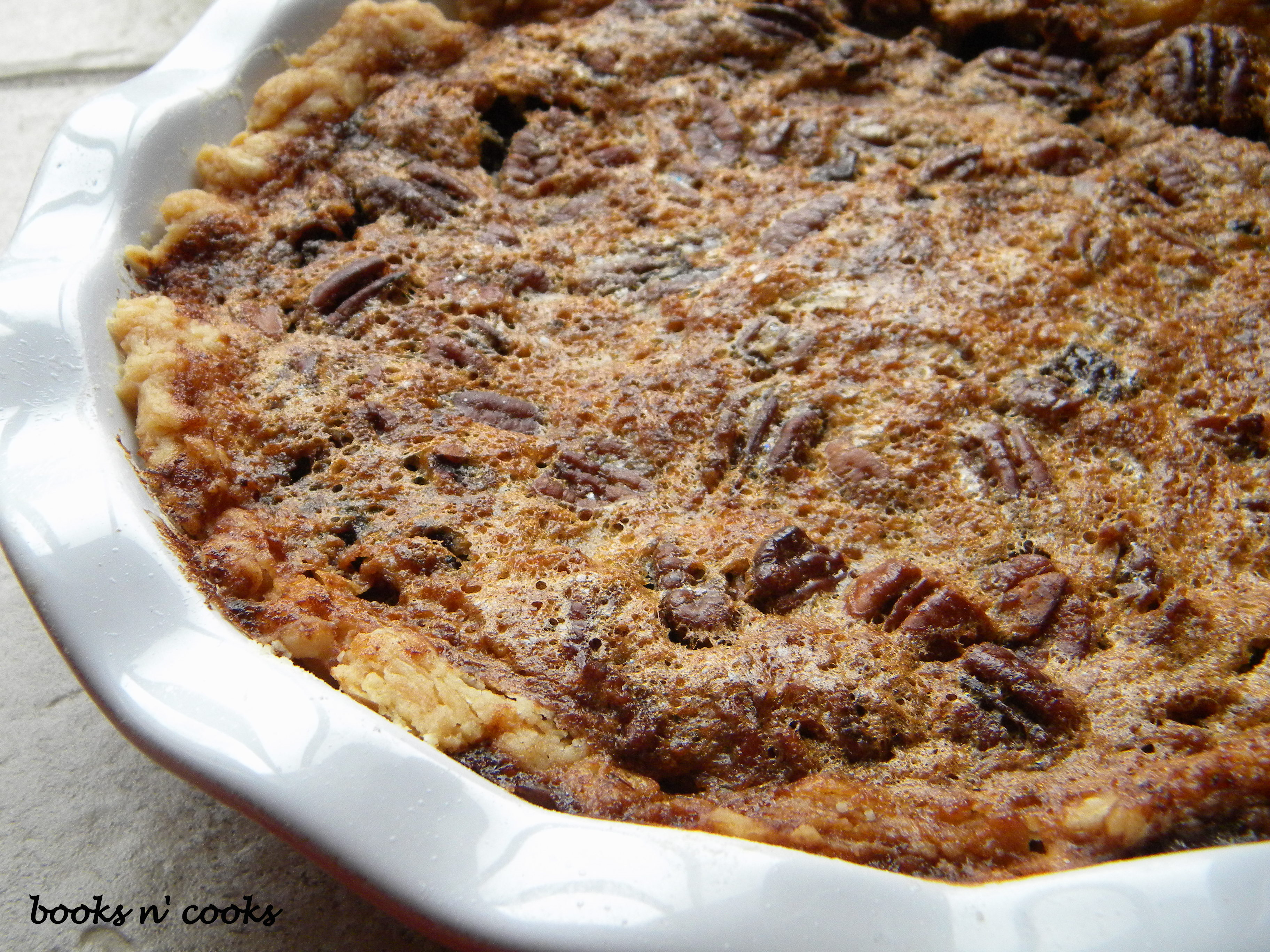 A friend made this recipe a couple years ago, my first ever pecan pie. Now that I'm in charge of Thanksgiving desserts, I figured we'd gift it a whirl for myself. The pie was good – it was all gone!
Chocolate Pecan Pie
Adapted from: Betty Crocker
Ingredients for the Crust:
* 1 c. all-purpose flour
* 1/4 tsp. table salt
* 1/3 c. plus 1 Tbs. shortening
* 2-3 Tbs. cold water
Ingredients for the Pecan Filling:
* 2/3 c. sugar
* 1/3 c. butter or margarine, melted (I used 1/4 c. unsalted butter, see note below)
* 1 c. corn syrup
* 2 Tbs. bourbon (optional)
* 1/2 tsp. table salt
* 3 eggs
* 1 c. pecan halves or broken pieces
* 1 c. (or 1 6 oz. bag) semisweet chocolate chips
Note: Betty Crocker says you can decrease the butter to 1/4 a cup and the pecans to only 1/2 a cup if you wanted to make this recipe a bit healthier. Nutrition information, compliments of Betty Crocker, is based on full portions of both ingredients.
Make the Crust:
Preheat oven to 375ºF.
Combine flour and salt. Then, using a pastry blender, cut in shortening until combined. The mixture will be slightly lumpy.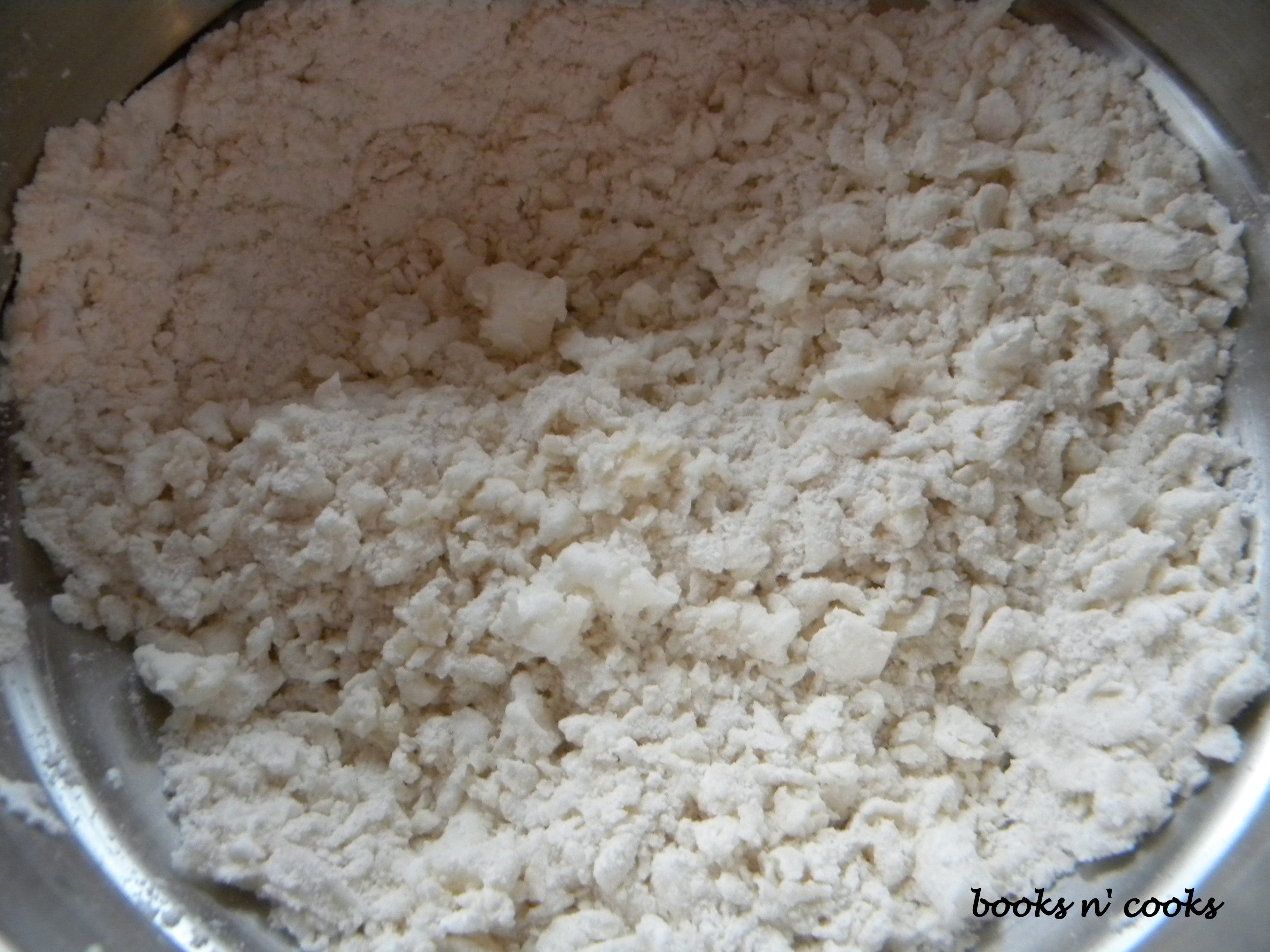 Add water, 1 tablespoon at a time, "tossing" with a fork after each addition. The dough should be moist and will leave the sides of the bowl. If necessary, add an extra teaspoon of water.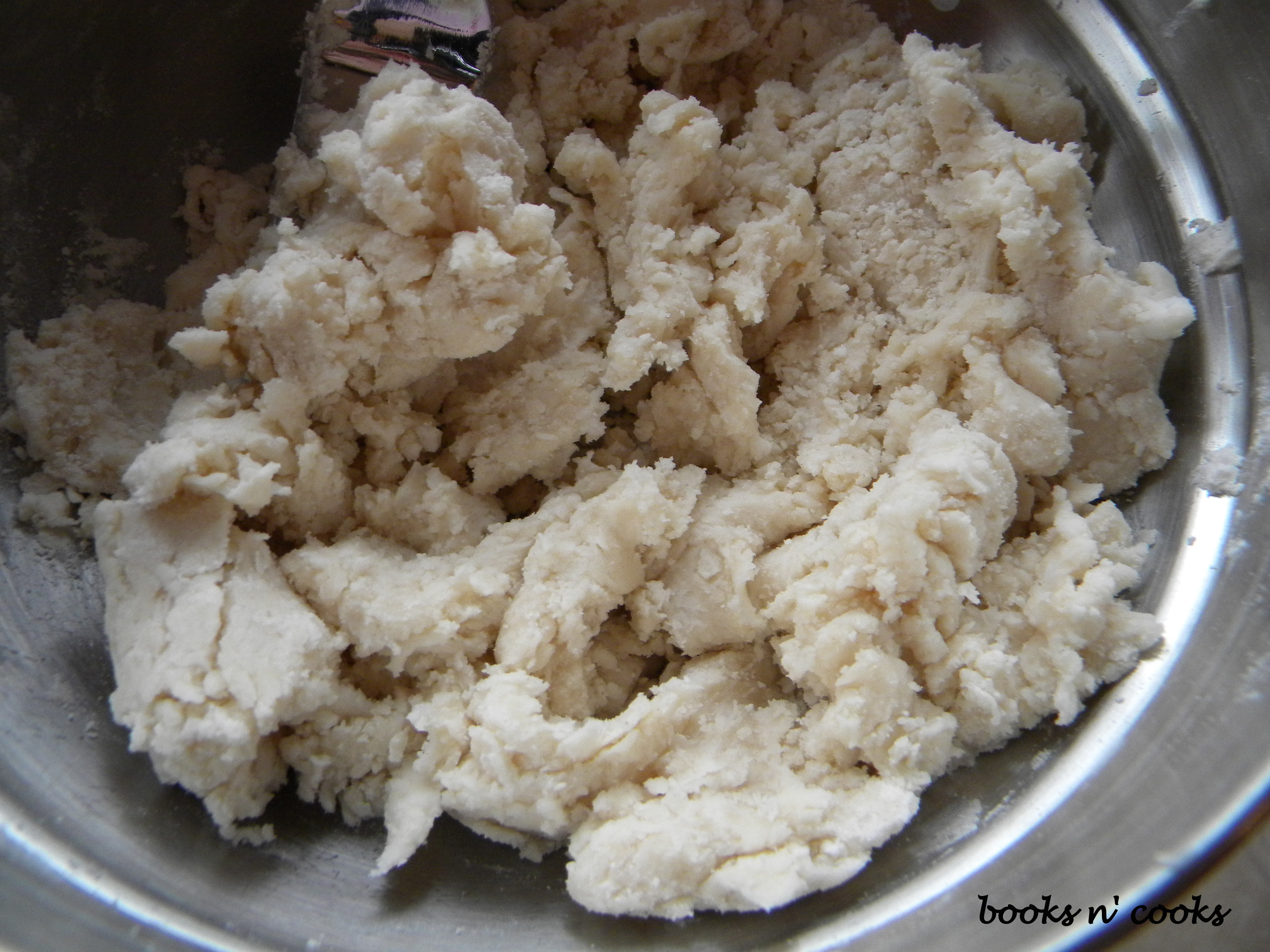 Lightly flour the countertop. Pull dough into a ball and flatten on the prepared counter. The directions said to….. Roll the dough into a circle that is 2 inches larger than the upside-down pie plate (about 9 inches around) and then transfer to pie plate. Press dough against the bottom and sides. Leave a 1-inch overhang around the pie plate, and trim the rest off. Fold or roll the 1-inch overhang so that the dough is even with the plate….
But I had trouble rolling the dough, so instead flattened it as much as possible with my hand, and then manually fitted dough to the pie plate. It wasn't the prettiest pie crust, but it was still nice and flaky, and was actually my favorite part!
Set the pie crust aside (nope, don't bake yet!)
Make the Filling:
In another bowl, beat the butter, sugar, corn syrup, bourbon, salt and eggs until combined.
With a wooden spoon or rubber spatula, stir in pecans and chocolate chips. Pour filling into prepared pie crust.
Cover edge of pie with a 2-3 inch strop of foil to prevent burning. Bake for 40-50 minutes, until pie is set. Remove the foil after about 30 minutes of baking.
Let the pie cool for 30 minutes. Refrigerate for at least 2 hours, until chilled, before serving.