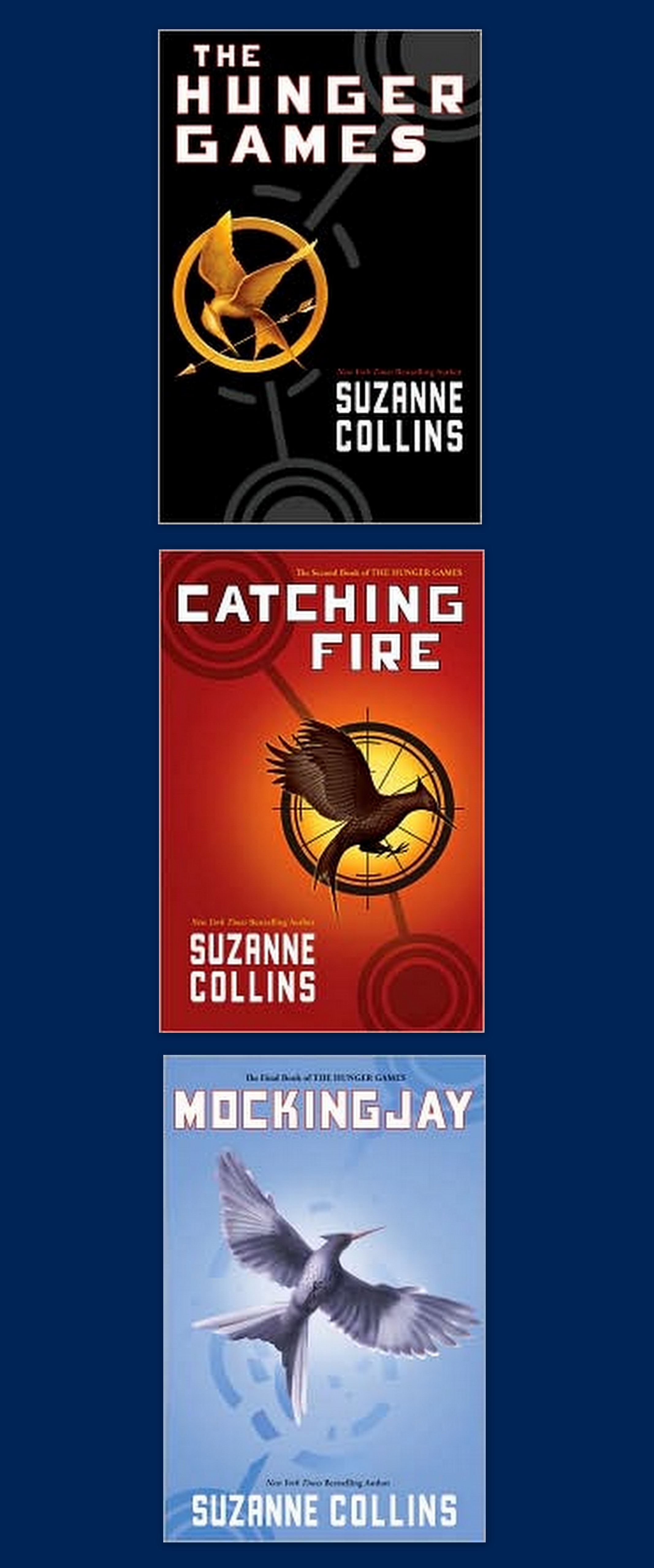 Book Review:
The Hunger Games Series
By Suzanne Collins
I decided to review this series as a whole because much like the Harry Potter books, once you start this series, you won't want to put it down. In fact, not since Harry Potter has a young adult series grabbed my attention quite like this one.
There are some spoilers below. I tried to keep the descriptions brief so that I don't give away too much, so forgive me for the short descriptions!
Background: Set in the future, the nation of Panem took the place of what was once known as North America. The Capitol rules Panem, made up of the Capitol and 12 surrounding districts, with an iron fist. Each year, the Capitol reminds the districts of how powerful they are by forcing each district to send a boy and girl (drawn by lottery) to fight – for survival, for a better life for their district, for love – in the annual Hunger Games. Only one tribute will survive.
Continue reading "Book Review: The Hunger Games Series (Spoilers)"