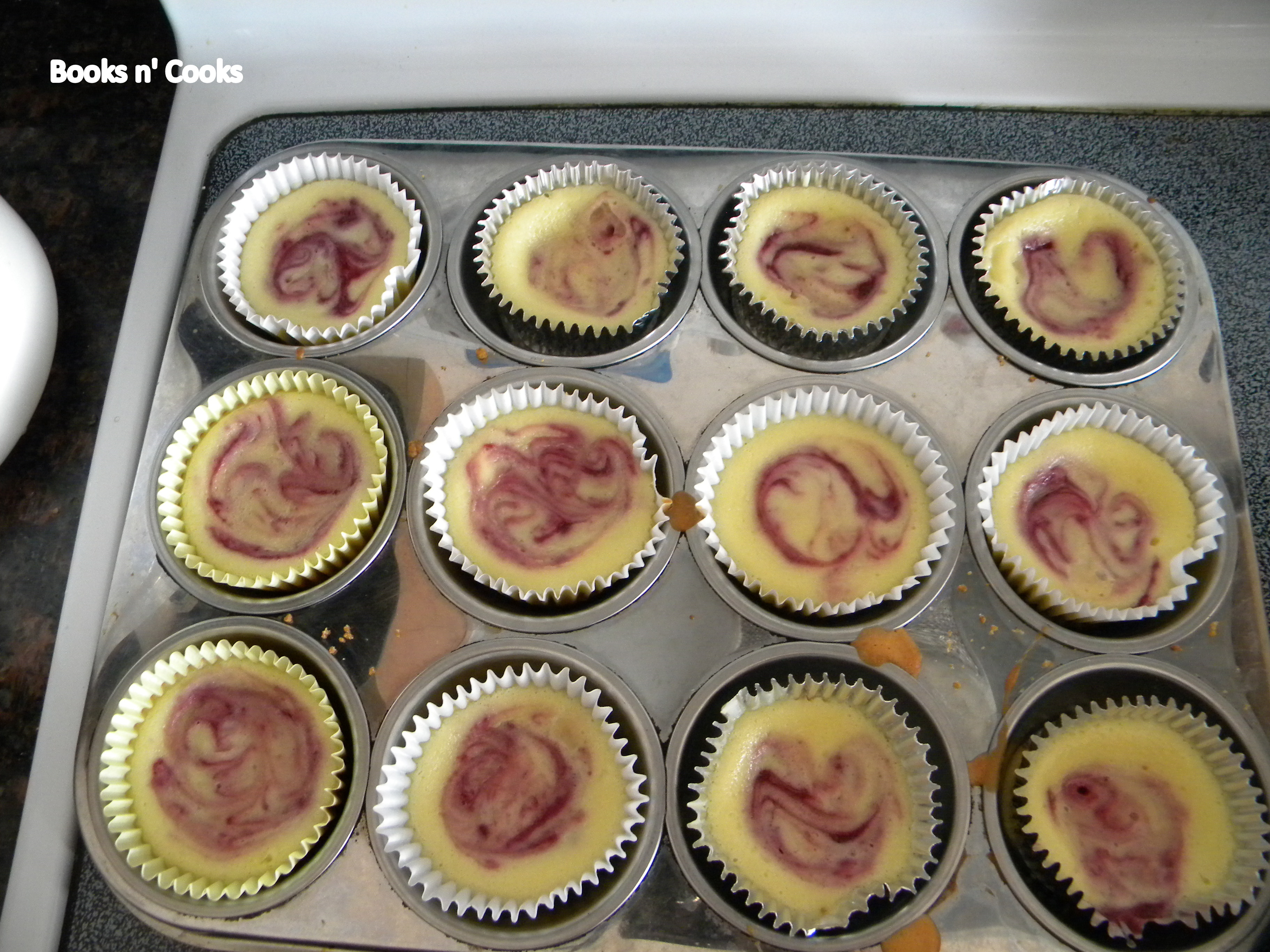 I have never liked Martha Stewart, but I was given a copy of her Cupcakes book. I've been gradually testing out some of the simpler recipes, that didn't require quite as many ingredients or as many hours on the icings.  🙂
This one was pretty easy to make, particularly with a few adjustments. I'm making it for two different occasions, figuring that I could probably freeze any leftovers, as you would with a larger cheesecake purchased from a BJs or other store. Enjoy!
Raspberry Cheesecake Cupcakes
Source: adapted from Martha Stewart's Cupcakes (pg 99), also found online here
Makes 24 cupcakes
Ingredients:
1  c. ground graham crackers (about 8 sheets)
3 Tbs. unsalted butter, melted
1 1/2 c. plus 5 Tbs. sugar
1 container (6 oz.) fresh raspberries or 4 oz. frozen raspberries
2 lbs. of cream cheese, at room temperature
pinch of salt
1 tsp. vanilla extract
4 large eggs, at room temperature
Preheat & Prepare: Preheat the oven to 325. Prepare the muffin tins with paper liners.
Make the Graham Cracker Crust: Combine graham crackers, butte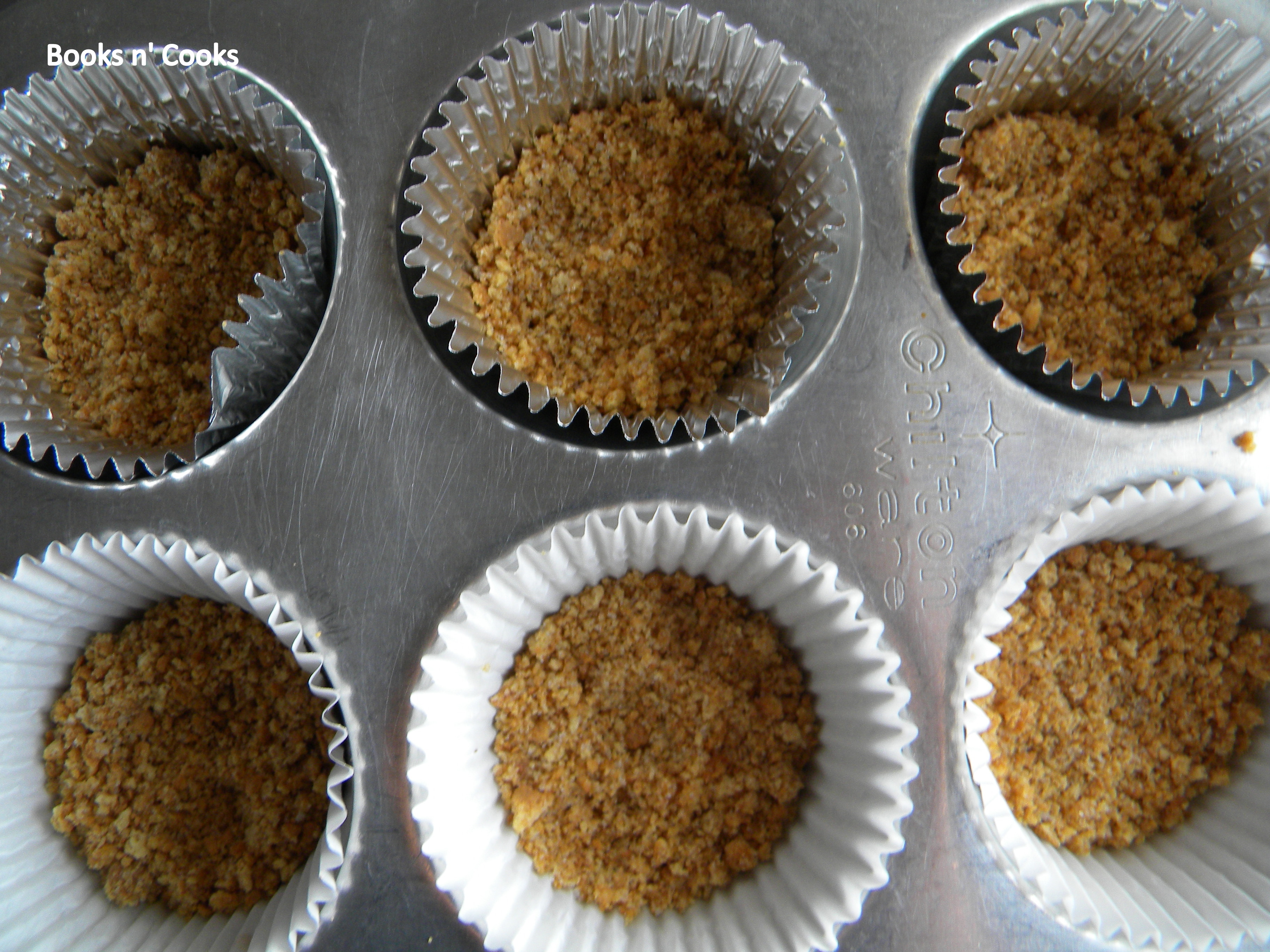 r and 3 Tbs. sugar in a small bowl. Mixture may seem dry, but that's ok! Put about 1 tablespoon of mixture into each muffin cup and press flat. Bake for 5 minutes. Let cool.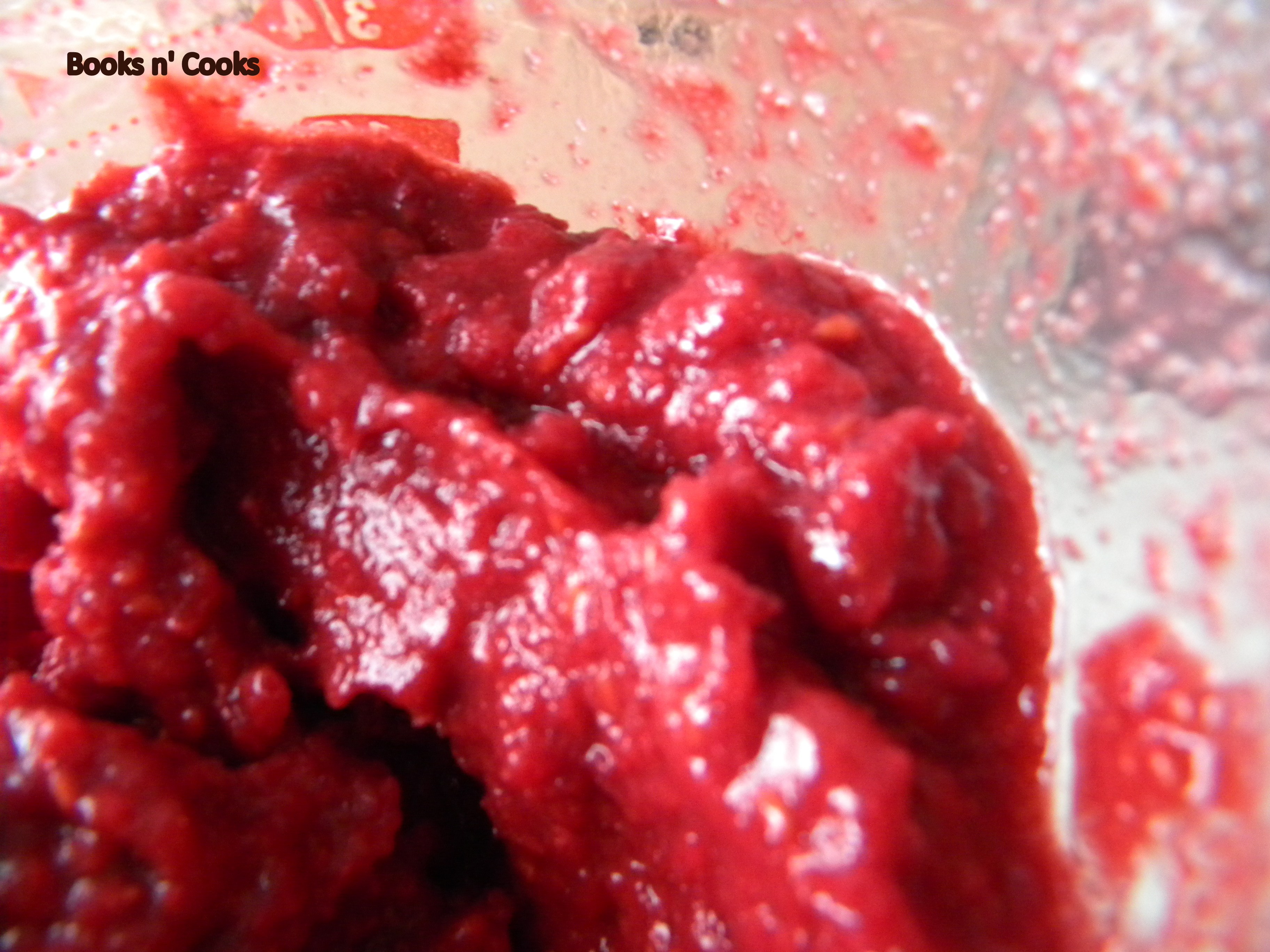 Make the Raspberry Sauce: In a mini food processor or with an immersion mixer, puree raspberries until smooth, about 30 seconds. If using frozen raspberries, the mixture will be very thick – you probably won't be able to get much juice out of it if you're straining it. If using fresh raspberries, strain mixture with a sieve, keeping the liquid and discarding the solid parts.
Stir in 2 Tbs. sugar and set aside.
Make the Cheesecake: With a hand mixer, beat cream cheese until light and fluffy. Add sugar; beat to combine. Add salt and vanilla; beat to combine. Add eggs, one at a time, while keeping the mixer on.
Pour a little over 1/8 a cup of the cream cheese filling in each of the prepared muffin tins. The mixture should fill the muffin cups about 3/4 of the way. Add half a teaspoon of the raspberry sauce (I used almost a full teaspoon of the frozen raspberries). Make a swirl with a toothpick.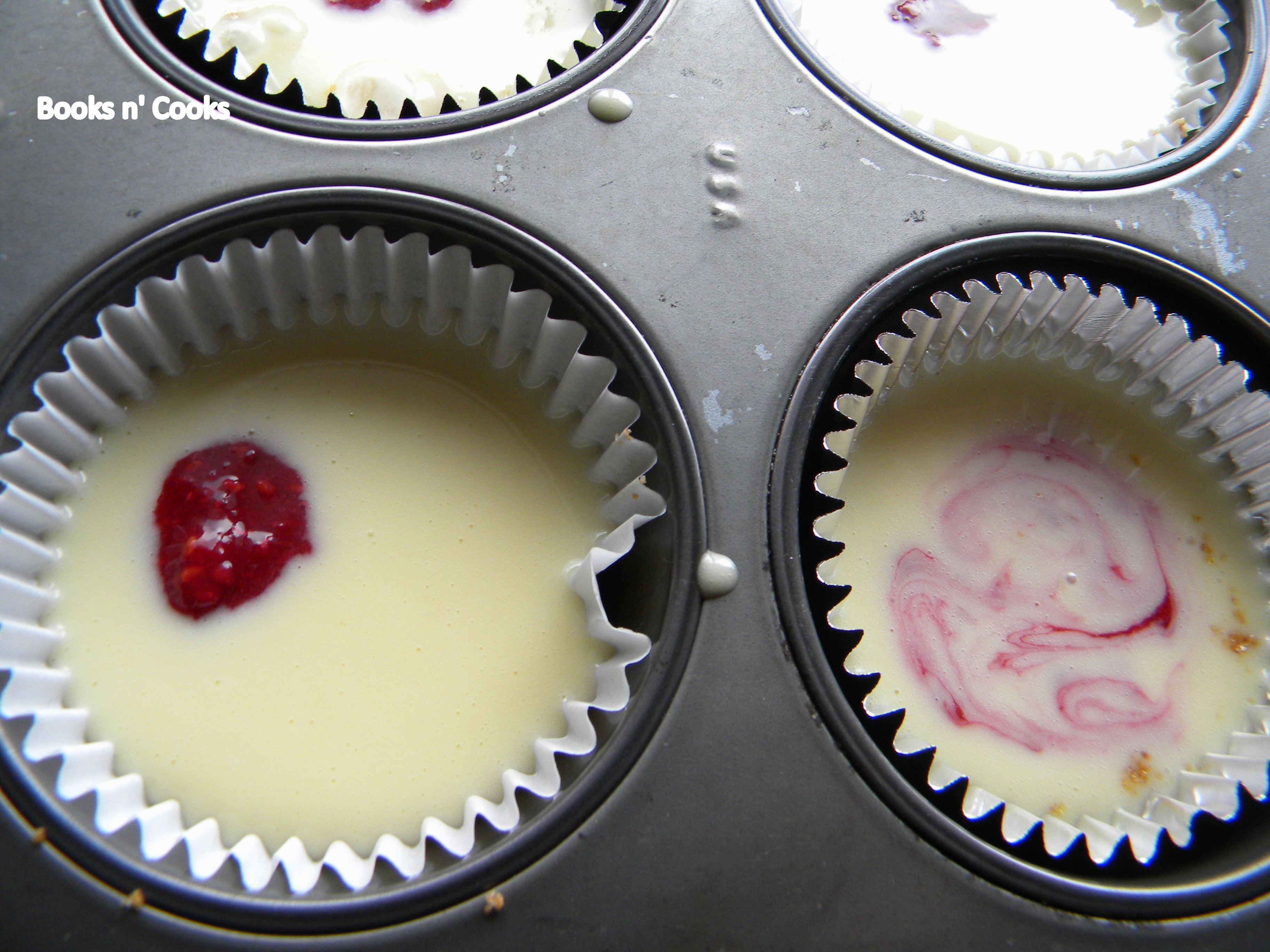 Cook: at 325 until the filling has set, about 30 minutes. Let cool.
Refrigerate the cooled cupcakes for at least 4 hours, or up to 5 days in an airtight container.