Happy New Year!
It's time for my annual review. Today, I have a short round up (only 4 books) of some of my favorite books read this year – plus one honorable mention – a readers favorite – with links to my book review as well as (affiliate) links to purchasing the books on Amazon. Most of these books should also be available at your local library.
I had planned on reading at least 2 dozen books this year, but missed the mark by just a bit and ended up only reading 21. You can see my complete list of books read this year on Goodreads. I'm actually ok with that number for two reasons.
Most of the books I read were ones that I was really looking forward to. Some were hits and some were misses. Some I enjoyed, but not enough to make the cut for today's post.
Even though I slacked a little bit on the reading, I filled my evenings with knitting or crocheting. I finished a number of projects this year that I was really pleased with. I'm not great at posting photos of finished projects, but you can see some by searching #booksncookscrafts on Instagram. And I'll just have to get better about sharing more of my crafty things for 2019. #2019goals
And with that brief intro, here we go.  My favorite books of 2018, in the order in which I read them.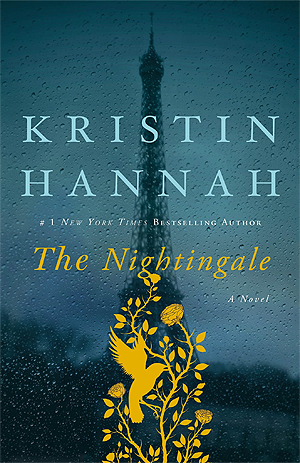 The Nightingale by Kristin Hannah – A historical-fiction book set during WWI in France. It's the tale of two sisters, totally different from one another, and how each of them survived not just the war but the Nazi occupation of France, each one rebelling in their own way.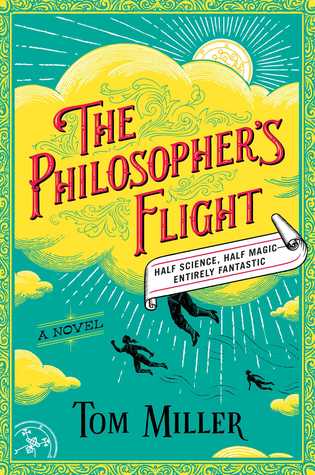 The Philosopher's Flight by Tom Miller – Given to me by a friend (who is friends with the author), this was Miller's debut novel and boy was it a winner in my book. The tag line on the cover – "half science, half magic, entirely fantastic" – is a perfect description of this book. It was fun, creative, and a quick read. I'm anxiously awaiting the sequel, due out in 2019.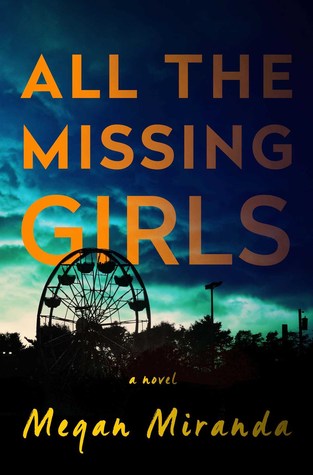 All the Missing Girls by Megan Miranda – A mystery straddling the past and the present, this was one of the few mystery books I read this year. It was a good, fast-paced story with a story line that didn't feel totally tired.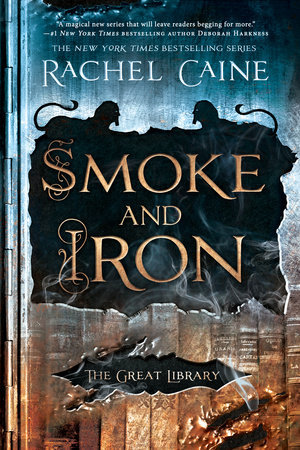 Smoke and Iron by Rachel Caine – The fourth book in the Great Library series, I loved this book as much as the previous three… it only killed me a little bit to have to wait until 2019 for the fifth and final book in the set. A young adult series with an alternate version of history, the book was fast-paced and hard to put down. If you haven't read the previous books in the series, I'd suggest you read my review of book 1 and 2 here, and my review of book 3  here.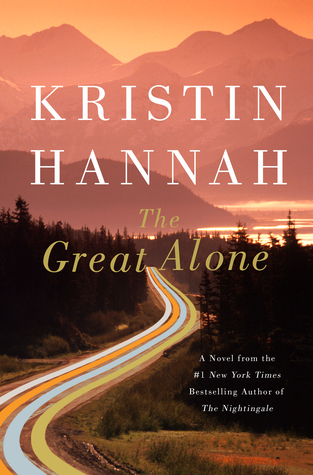 The Great Alone by Kristin Hannah – I had high hopes for this one, since I loved The Nightingale but it just wasn't a favorite for me. However, this book is worth calling out as a Reader's Favorite. It was a tougher, slow book and definitely worth a read for it's insight into the Alaska wilderness as well as the harsh insight into domestic abuse and PTSD.
Leave A Comment: What were some of your favorite books read in 2019?
[amazon_link asins='1250080401,0312577230,1501191810,1501107976,0451489217′ template='ProductCarousel' store='booksncooks-20′ marketplace='US' link_id='b260ca82-02d8-11e9-b9f7-edf5ca8b5ce4′]