In addition to being on Facebook, Books n' Cooks is now also on Pinterest (check out the books on my to-read list, some of the recipes I've bookmarked to try, and a bunch of cool book-related and foodie crafts).
I also attended my first food bloggers conference this year – Mixed. It was such a great weekend of networking with fellow food lovers and sessions on all aspects of blogging – from photography and food styling to videography and ebooks. I met some amazing people and came away incredibly inspired, with lots of ideas for the new year.
But without further ado, I give you the top posts of 2012 – both my favorites and yours.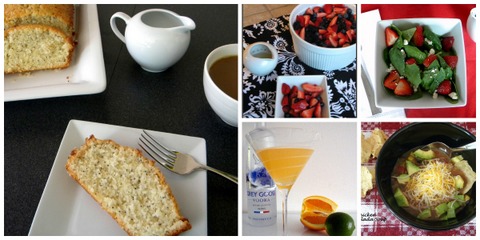 In the Kitchen: Personal Favorites (I couldn't keep the list to just 5)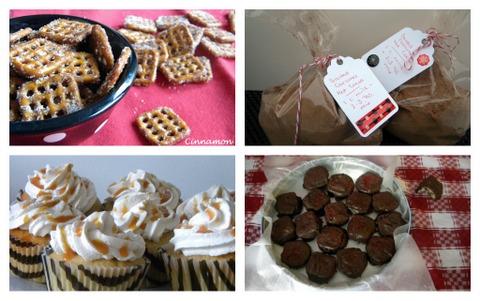 In the Kitchen: Reader Favorites – You guys apparently really like my sweets
In the Kitchen: Recipes Made or Tried That Didn't Make the Blog (either the photo wasn't pretty enough, it was eaten before I could photograph, or a friend made the recipe)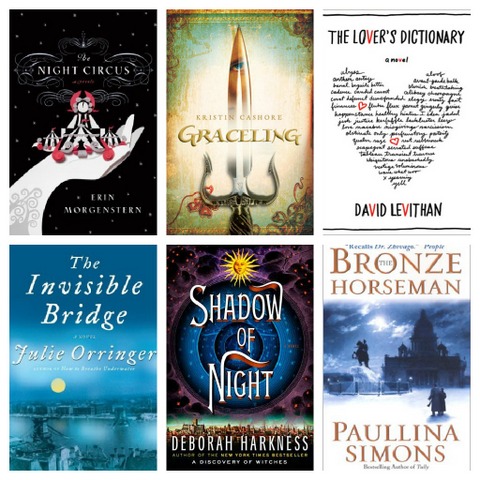 Off the Bookshelf: Personal Favorites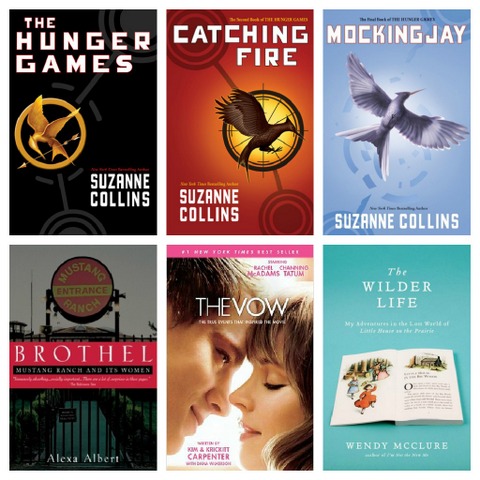 Off the Bookshelf: Reader Favorites

The Hunger Games review is the only one on this list not published in 2012, but I felt the need to highlight it as it was the top book review for 2012. Also, like last year, my Nook-ADE Tutorial (for getting library books onto your Nook), Nook screensavers, and my tutorial on removing books from your Nook were the top book-related posts of the year.
What were your favorite recipes and/or books read from 2012? Leave me a comment – I'd love to check them out in 2013.